The CPU is an important part for all computers. A good CPU will increase global performance of the computer and also help running games.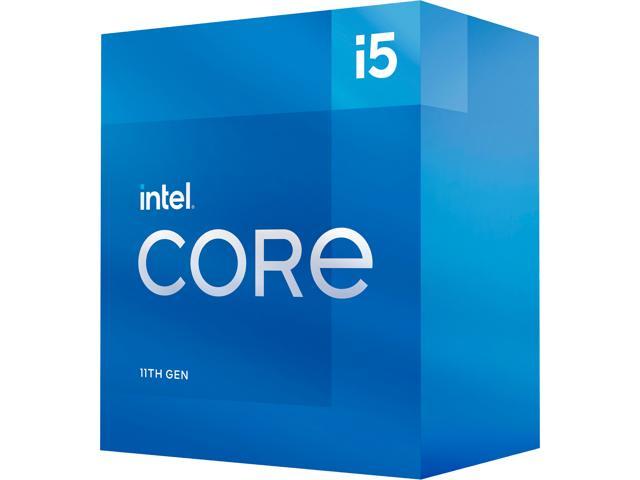 Integrated Graphics:
UHD Graphics 730
Shop:
Newegg (Marketplace)
Rating:
5.4/10 (800 ratings)
The GPU is a very important component for gamers. It is very important to have a good GPU if you want to be able to play recent games.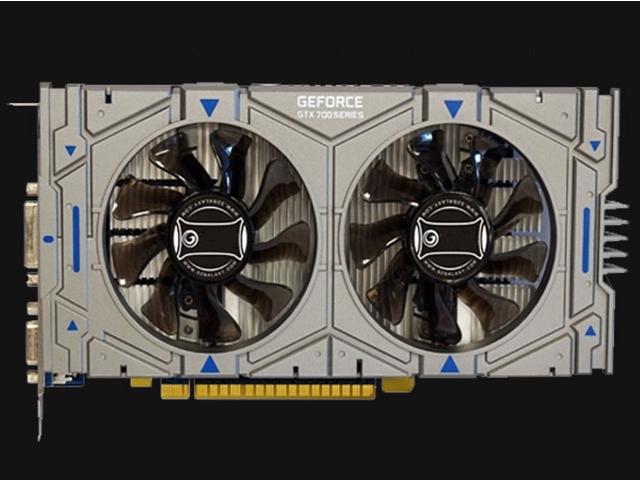 Model:
NVIDIA GeForce GTX 750 Ti
Shop:
Newegg (Marketplace)
The motherboard is the main component where all other components are plugged into. As soon as it's compatible with other parts, it is not necessary to get expensive motherboard.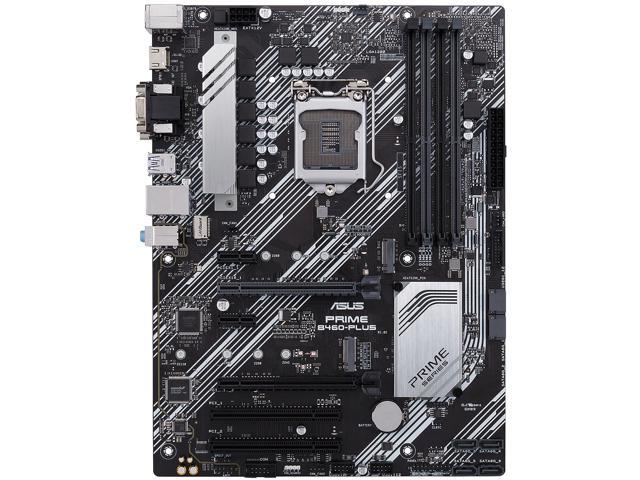 Memory frequencies:
2133, 2400, 2666, 2800, 2933
Shop:
Newegg (Marketplace)
Rating:
5/10 (578 ratings)
The case should be big enough to contain all parts. Take care that enough 3.5" and 2.5" slots are available for SSD/HDD.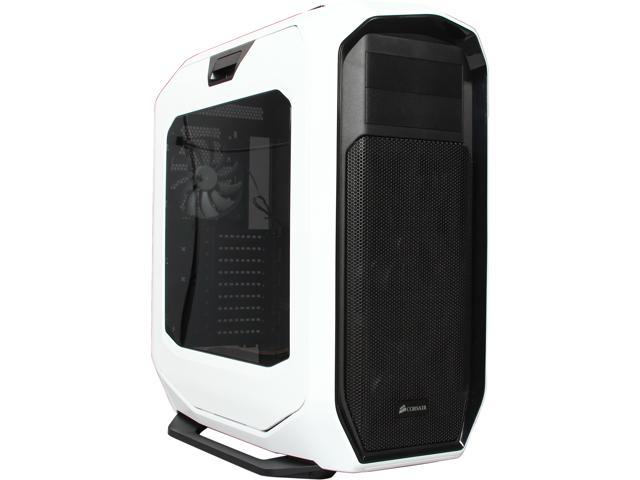 Motherboard compatibility:
ATX, Extended ATX, Micro ATX, Mini ITX, XL-ATX
Model:
780T (CC-9011059-WW)
Shop:
Newegg (Marketplace)
Take care that the power supply provide enough watts to power the components. Big GPU and CPU will need more power.
Efficiency:
82% (80 PLUS BRONZE Certified)
PCI Express 6+2 pin:
2 Connectors
Rating:
7.8/10 (42 ratings)
The ram store information while the computer is on. A 4-8GB capacity is enough for computers that does not run games, but for gaming 8GB is the minimum, 16GB recommended and with 32GB you will be good for multiple years without buying new ram.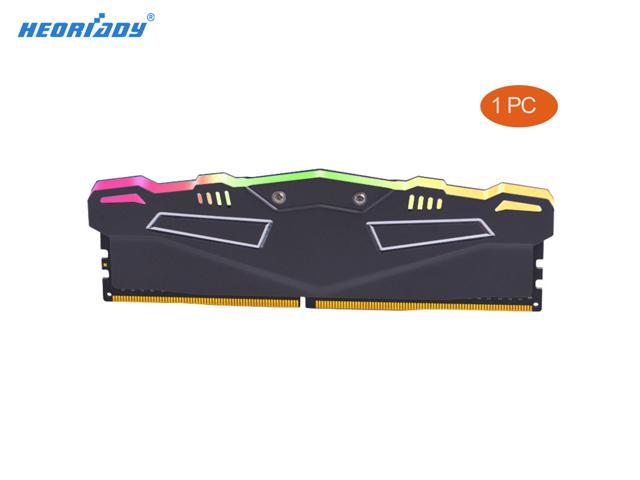 Total Capacity:
16 GB (1 * 16 GB)
Shop:
Newegg (Marketplace)
A SSD is a storage device that is now mandatory. If you ever used a computer with SSD, you can never go back to old HDD as SSD are a lot faster than HDD. It is recommended to store windows, apps and games on SSD.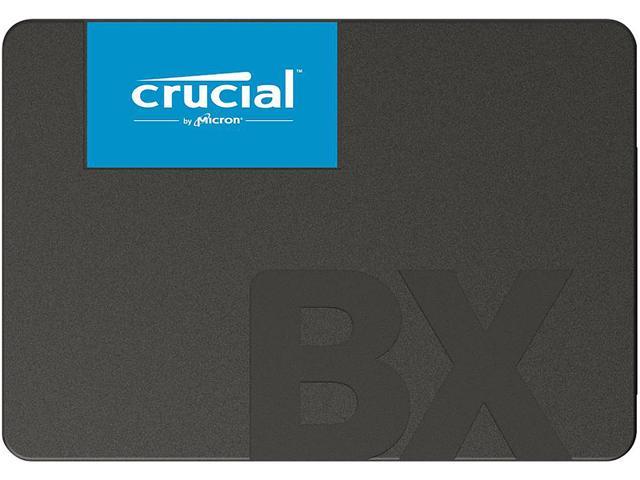 Max Sequential Read:
540 MB/s
Max Sequential Write:
500 MB/s
Memory Components:
3D NAND
Shop:
Amazon (Marketplace) #ad
Rating:
7.1/10 (131 ratings)
SSD are more expensive than HDD, so you still need HDD to store your pictures, movies, music and other files.
Shop:
Amazon (Marketplace) #ad
Rating:
4/10 (334 ratings)
If your CPU does not come with a fan, you should buy one. And if you plan to overclock (increase the base speed of your CPU), getting a better fan than the one might be included is recommended.
Comes with CPU
Eventhough we are doing our best to display only compatible components, some incompatibilities could still be present. Always check yourself before buying. If you see any problem, please contact us so we can fix this.
Performance in games
Your favorite games
No game
Top games